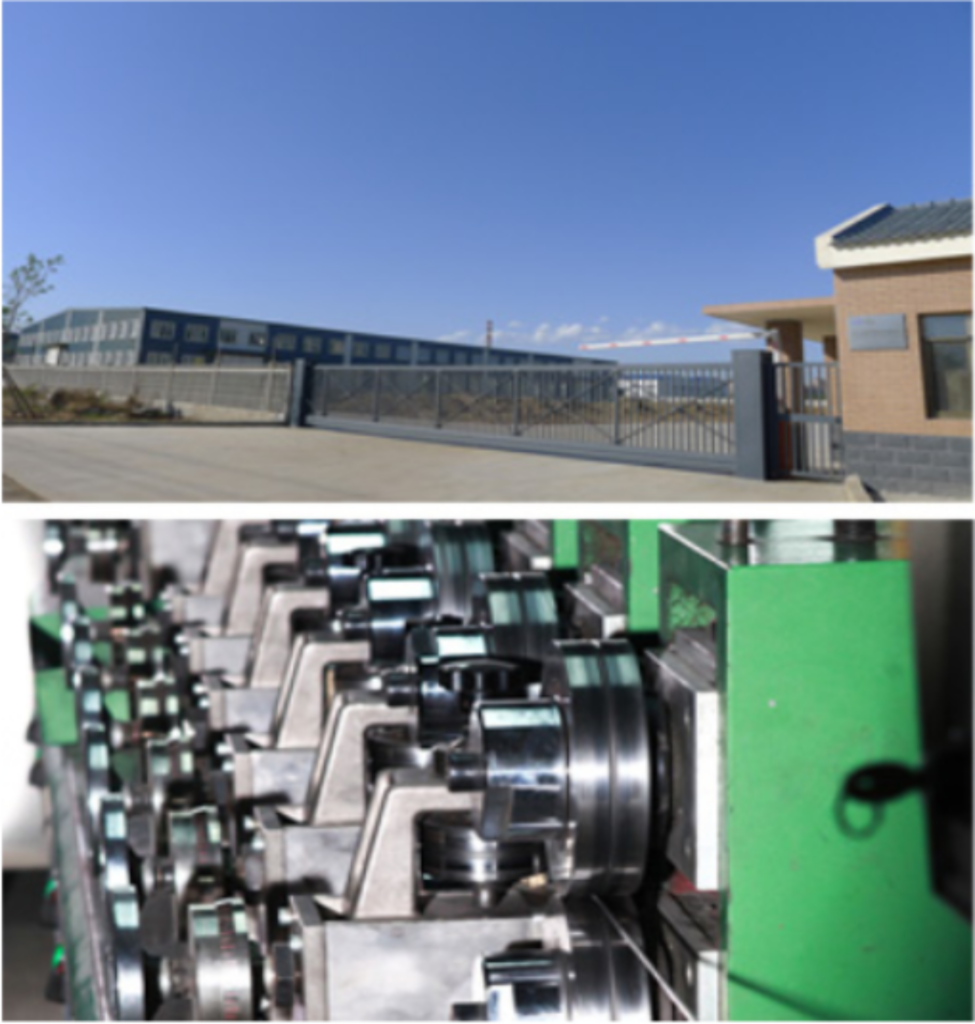 Anchor Weld (Wuhan) Technology Co. Ltd,
is engaged in Industrial supplies and can offer a wide range of Welding, rods, and electrodes Wires from ready stock or on make-to-order. 
Our commitment is to offer professional welding products to welding professionals all over the world.
Time-proved formulation, modern production facilities & strict quality management are the 3 keys to winning our customer's hearts.
Now our products are widely appreciated in more than 25 countries under more than 30 brands, among which there are some brands that you may know well.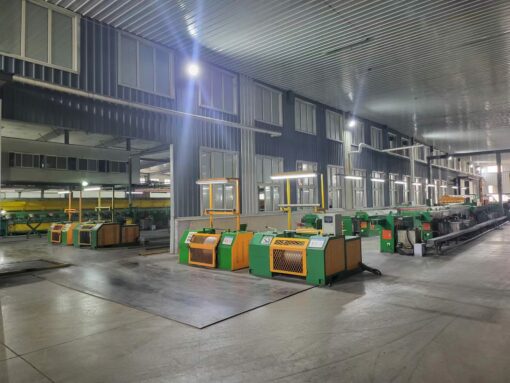 Our main products are as the below:
1. GMAW & GTAW (Mig wires & Tig rods): ER70S-6 (SG2/ G3Sil, SG3 /G4Si1), ER70S-G, ER80S-G, ER90S-G, ER100S- G, ER110S-G, ER120S-G, ER80S-D2, etc
2. SMAW (Welding Electrodes): E6013, E6010, E6011, E7015-G, E7015-A1, E7018, E7018-1, E7010, E7016, E7024, etc.
3. SAW (Submerged arc wires): EL12, EM12, EM12K, EH14, etc.
4. FCAW (Flux-cored welding wire): E71T-1, E71T-1J, E71T8-Ni1, E71T-11, E71T-GS, E81T1-Ni1, E81T1-Ni2, E70C- 6M, E80C-Ni1, E308LT1-1, E309LT1-1, E316LT1-1, E308T-1, E80T-2, E308LT-1, E90T15-M21A6-K3, etc.
5. Unalloyed to high-alloyed steel, stainless steel, bronze, aluminum alloys, cast iron, hard facing, etc., such as E8018- B2, E7018-RH4, E308L-16, E316L-16, E309L-16, E310-16, E312-16, E347-16, E2209-16, ENiFe-CI, ENi-CI, ER308L, ER309L, ER310, ER316L, ER2209, ER1100, ER4043, ER5356, ER5183, RBCuZn-A, RBCuZn-B, RBCuZn-C, RBCuZn-D, ERCuSi-A, ERNiCrMo-3, ERNiCrMo-4, ERNi-1, ERCuNi, etc
6. Welding machines, accessories, consumables, safety wear.
7. OEM, ODM, packing design, and formula development.
Production base was established in 1993, in Liaoning province, and is one of the largest comprehensive manufacturers of special welding materials in China. It is famous for its special and complete range of products and services, and its reputation has been widely praised in the industry. Its main products include stainless steel welding consumables, heat-resistant steel overlay welding consumables, low-temperature steel welding consumables, high-strength steel welding consumables, hard-surface overlay welding consumables, nickel-based cast iron welding consumables, nickel and nickel alloy welding consumables, copper and copper alloy welding consumables, special-purpose welding consumables and other nine series of products, more than two hundred varieties, with an annual production capacity of 120,000 tons. The products have good marketability and competitiveness and are widely used in petrochemical, chemical, nuclear power, electric power, light industry machinery, metallurgy, and pressure vessel manufacturing industries.
Our company has been actively involved in the activities organized by industry associations for many years, has close contact with the China Welding Association and the Welding Material Branch of the China Electrical Industry Association, and maintains a cordial relationship with the National Welding Material Testing Center, Beijing Iron and Steel Research Institute and other authoritative research institutions, the company has timely and accurate information on the industry's leading technological trends and market trends. The company's management level and product quality, to achieve quality management and international standards, the company passed the ISO 9002: 1994 quality system certification in 2000; the company passed the ISO 9001: 2000 quality management system certification in 2003, in 2008, was awarded Province famous trademark.