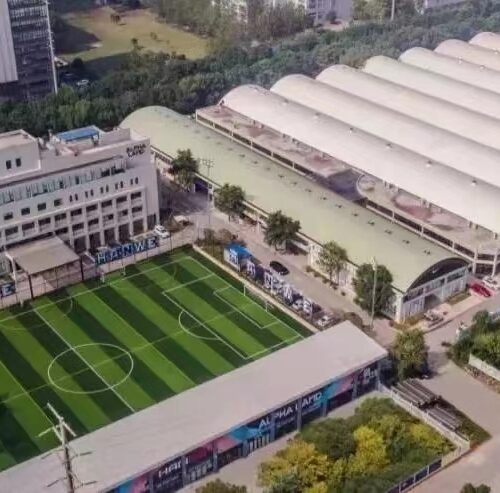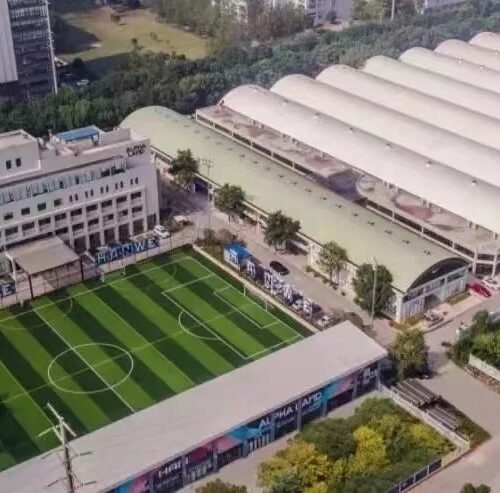 Anchor Weld (Wuhan) Technology Co. Ltd, Wuhan, China, is engaged in Industrial supplies and can offer a wide range of Welding, Rods, and Electrodes Wires from ready stock or on make-to-order. 
Our commitment is to offer professional welding products to welding professionals all over the world.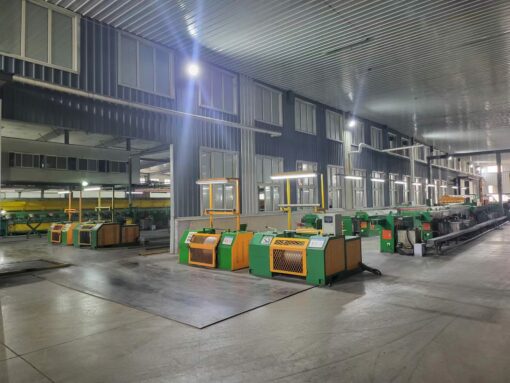 Now our products are widely appreciated in more than 40 countries under more than 50 brands, among which there are some brands that you may know well.
                              Time-proved formulation, modern production facilities & strict quality management are the 3 keys to winning our customer's hearts.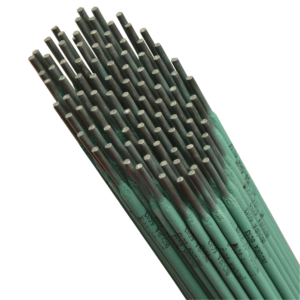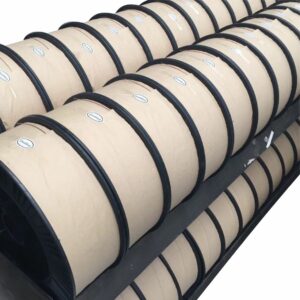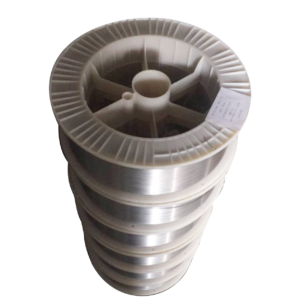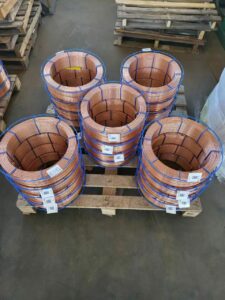 Our main products are as the below:
1.  GMAW & GTAW (Mig wires & Tig rods): ER70S-6 (SG2/ G3Sil, SG3 /G4Si1), ER70S-G, ER80S-G, ER90S-G, ER100S- G, ER110S-G, ER120S-G, ER80S-D2, etc
2.  SMAW (Welding Electrodes): E6013, E6010, E6011, E7015-G, E7015-A1, E7018, E7018-1, E7010, E7016, E7024, etc.
3.  SAW (Submerged arc wires): EL12, EM12, EM12K, EH14, etc.
4.  FCAW (Flux cored welding wire): E71T-1, E71T-1J, E71T8-Ni1, E71T-11, E71T-GS, E81T1-Ni1, E81T1-Ni2, E70C- 6M, E80C-Ni1, E308LT1-1, E309LT1-1, E316LT1-1, E308T-1, E80T-2, E308LT-1, E90T15-M21A6-K3, etc.
5.  Unalloyed to high-alloyed steel, stainless steel, bronze, aluminum alloys, cast iron, hard facing, etc., such as E8018- B2, E7018-RH4, E308L-16, E316L-16, E309L-16, E310-16, E312-16, E347-16, E2209-16, ENiFe-CI, ENi-CI, ER308L, ER309L, ER310, ER316L, ER2209, ER1100, ER4043, ER5356, ER5183, RBCuZn-A, RBCuZn-B, RBCuZn- C, RBCuZn-D, ERCuSi-A, ERNiCrMo-3, ERNiCrMo-4, ERNi-1, ERCuNi, etc
6. Welding machines, accessories, consumables, safety wear.
7. ODM, packing design, and development.